Experts in property purchasing and management.
At Cuspac we are not only passionate about the property industry, we have faith in the Australian property market which will continue to grow because of population growth and migration.
Cuspac Property Group was formed in mind to be a platform for people to achieve more from life from the vehicle of the property industry. The team at Cuspac Property comprised of individuals that comes from different backgrounds, industries and even countries. It is almost like a global village.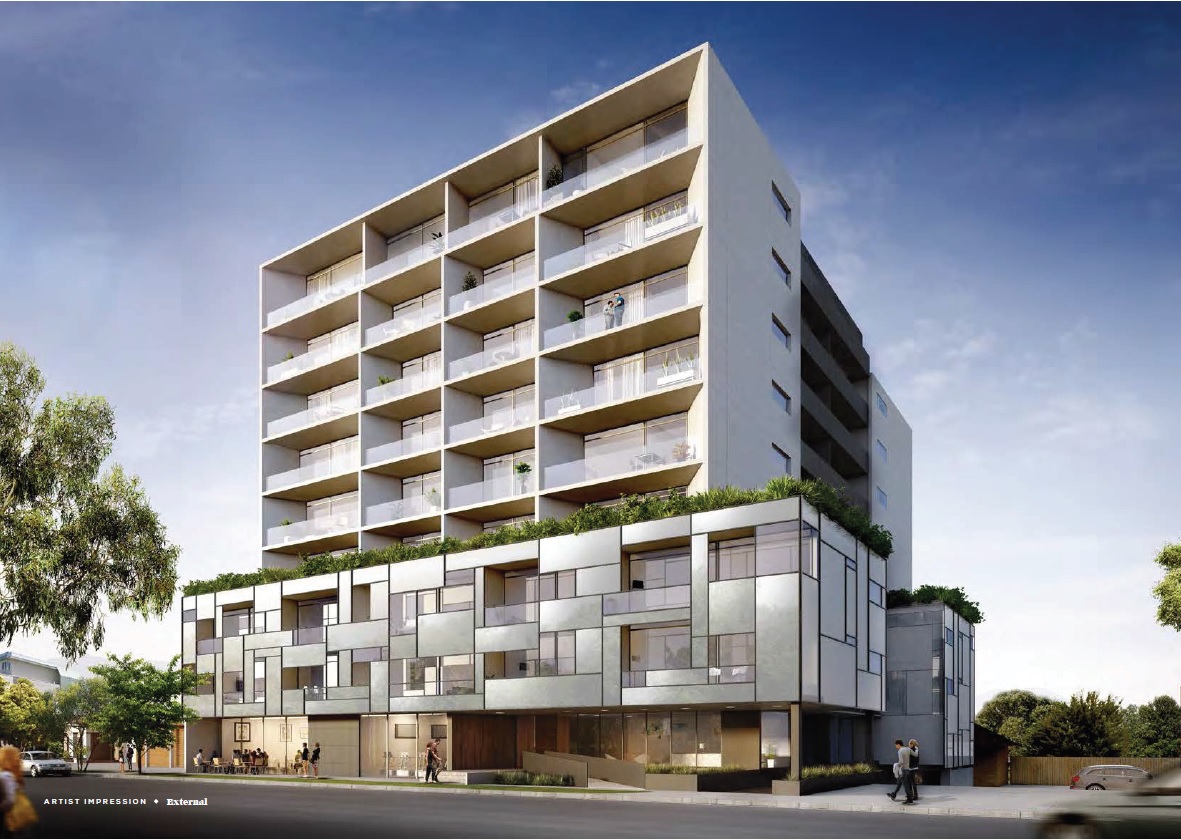 35000000
$ Assets Under Management and Growing
15
Team Members and Associates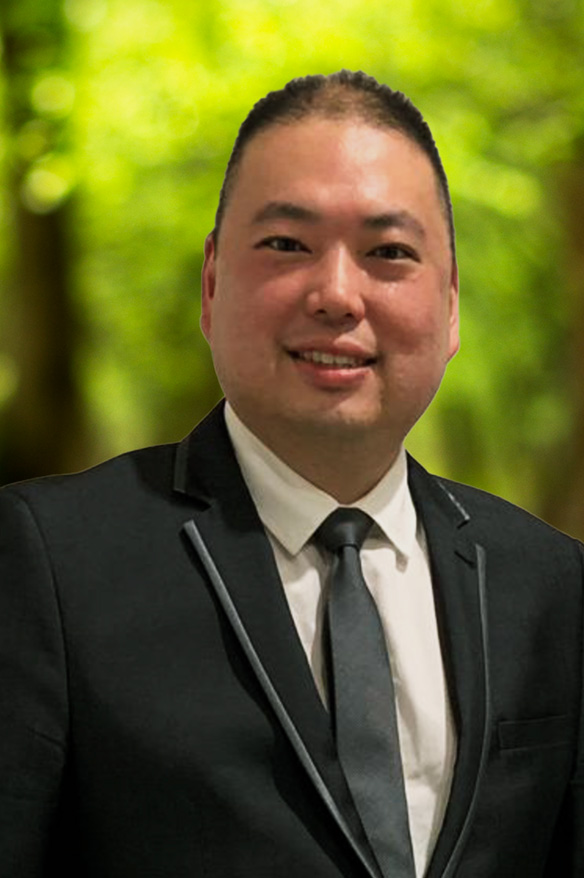 We are a boutique real estate agency who focus on investment properties.
Our extensive network of professionals are able to help you find the right property for your investment requirements. We also work with a wide range of professionals i.e. mortgage broker and financial planner to properly structure the investment framework that will lay a foundation for you for compounding growth of properties. We work with accountant to work out your finances with you and the best way to minimise tax on your investment property whether it is positively gear or negatively gear strategy that you had chosen.
You will find that at Cuspac Property Group we are not a typical real estate agent. We are about building relationship, whether you have a need in term of finance, in term of legal questions or construction matter, we will be there with you to find the suitable professional to come out a solution for you in your investment journey.
Too many people buying or selling a property is a BIG thing, and we take this seriously. It is not just about a transaction, we care about you and want to be a partner with you in your investment journey. For us it is about making friendship. My sincere hope is that everyone that come into and have associated with us before is enriched through our meeting.
Once you had purchased a property from us we will also help you manage it and thus give you more time to focus on the investment side of things on your next property venture.
We also speak a variety of languages from English, Mandarin, Cantonese, Malay and Indonesian.
If you feel anything that you want to chat about in term of property, please do feel free to give me a call at 03 8678 1808, so that we can schedule a time for a tea or coffee.
I wish you all the best in this year in your investment journey.
Sincerely,
Joshua Chong 张桓曾
CEO & Managing Director
Cuspac Property Group Pty Ltd.
Get in Touch
We would love to hear from you to assist you with all your property purchasing and management requirements.
Please feel free to contact us via any of the methods below or by simply filling out the form and a member of our team will be in touch with you shortly.
Thank you.
Need some help with your next property? Call Us (03) 8678 1808