Sky Garden
Glen Waverley
Nestled on Top of The Glen Shopping CENTRE! Each of these units are beautifully and stunningly designed artwork lets you indulge in the serenity of the area with view of the dandenong ranges, yet you are only a stone throw way from Glen Waverley train station and across the road is the well-known Glen Waverley Secondary High School.
To do your shopping you just need to take a lift. Coffee, groceries are literally at your door and you might not even need a freezer, just buy and cook for each day or just go down to your favourite restaurants downstairs. Imagine the convenience.
200 plus Branded Stores. Well maintain huge sky garden with Dandenong Ranges view from high above. Consider the activity in a day, coffee break, walk kids to school, shop for essentials, retail therapy, have a light lunch catch up with friends, go for swim, go for a sauna/spa, meet up with friends, BBQ, play mahjong by booking mahjong room or watch a movie in your private cinema but no need to do maintenance just Enjoy Life -the Perfect lifestyle or the Perfect retirement sanctuary.
---
Williamsons Estate Willow Apartment
166 Williamsons Road, Doncaster

Williamsons Estate is that rare find – a superbly designed contemporary community in the heart of a prestigious, established suburb. Doncaster, in Melbourne's east, was once known for its productive orchards. Now it combines lush greenery and rich history with comfortable and appealing family homes. Employment opportunities in the retail, hospitality, professional services and small businesses attract people from all age groups and backgrounds.
2 Bedrooms 1 Bath 1 car garage Start from $540,000
2 Bedrooms 2 Bath 1 Car garage Start from $550,000
3 Bedrooms 3 Bath 2 Car garage Start from $780,000
Blinds to be supplied and installed by vendor, White goods pack – washer, dryer, fridge. *Conditions applies. Enquiry within. Special Incentives applies for eligible buyers. Enquiry today for a private inspection.
---
Contemporary Apartment
Box Hill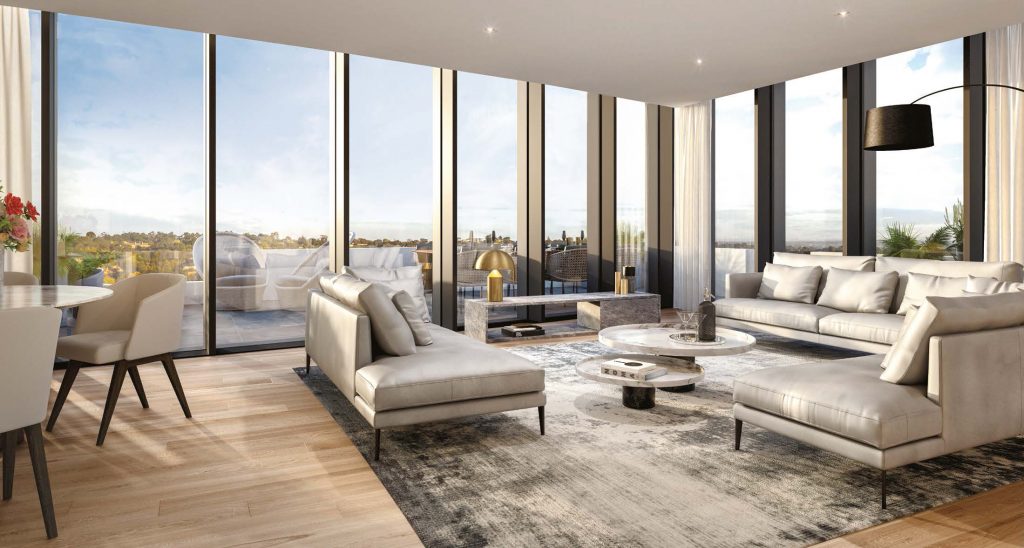 This project brings a new level of stylish design to Melbourne's fastest growing satellite city -Box Hill. A well design city with greenery, all the transportation amenities, restaurants, education hub, finance hub, and health care centre.
---
Contemporary Townhouse
Hadfield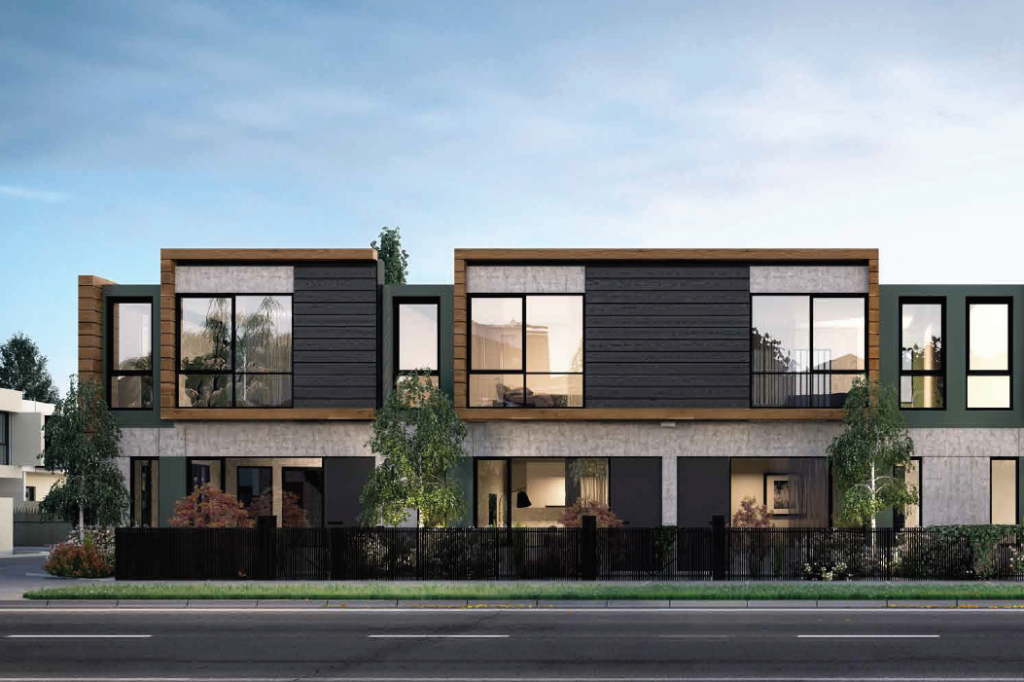 This project brings 2 very important factors to Melbourne property landscape: affordability (which is rare) and emerging lifestyle attractions that Melbourne are renown for. With just 11km from Melbourne CBD, this project provides an exclusive opportunity to make a life in Melbourne's thriving northside.
---
Past Successful Selling Project
2 Elland Avenue Box Hill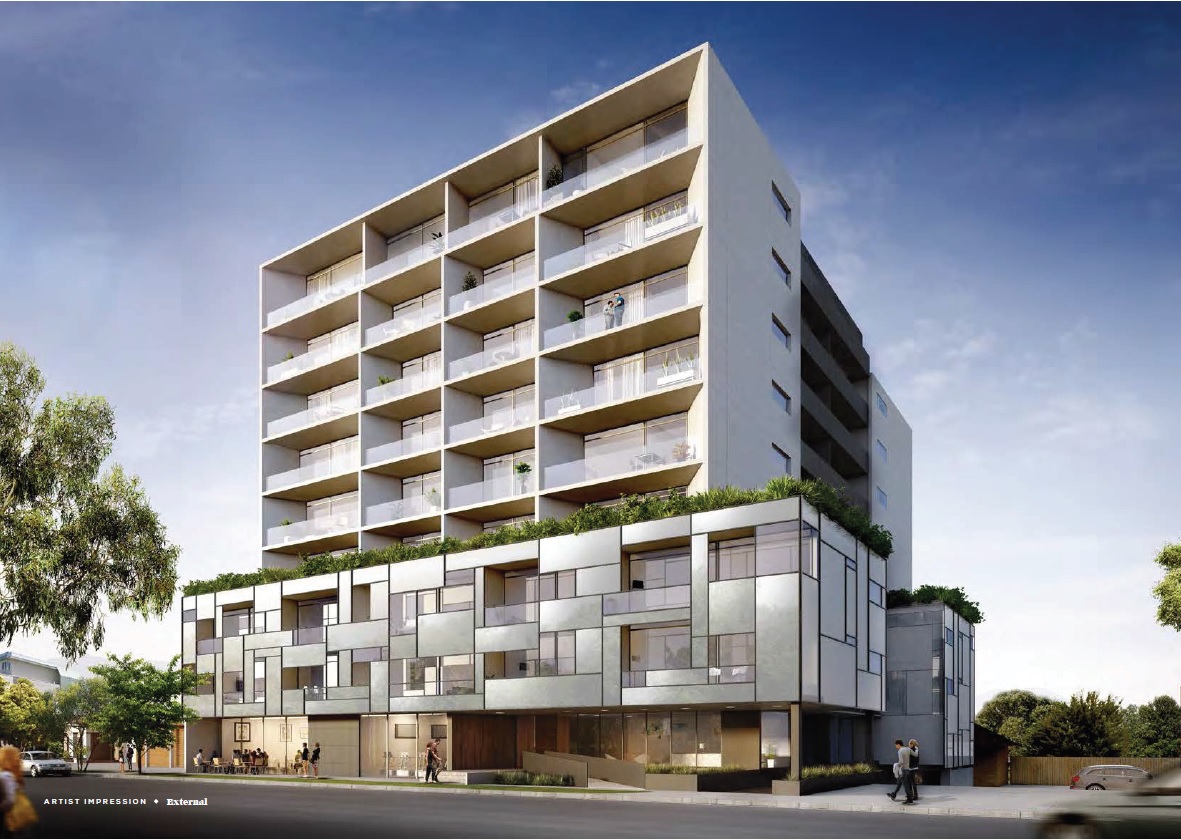 The unique facade of Elland Avenue was inspired by the work of renowned Dutch artist Piet Mondrian. Mondrian's work consisted of a grid of vertical and horizontal black lines, filled with one of the three primary colours upon a white background. The architects at K2LD saw parallelsetween the geometric shapes created by the intersecting lines and the divisions between apartment spaces, and thus were inspired to adapt the concept, creating a dynamic external composition.The primary colours integral to Mondrian's work have been reinterpreted as textured,.warmer tones, that soften the structure and create a subtle refined street presence.
Upon entering the lobby at Elland Avenue you are immediately struck by the harmonious balance between contemporary style and natural textures. Large expanses of timber create a linear pattern that emphasize the size of the space, yet also promote an atmosphere that is relaxed and inviting. A large, living wall provides a vibrant green contrast to the neutral colour palette and brings the outdoors in.
Inside the apartments it is instantly apparent that a lot of thought and consideration has gone into crafting homes that flow. Spacious, open plan living areas seamlessly transition into private bedrooms and more functional spaces like the kitchen and bathroom. A warm, neutral colour palette offers residents a blank canvas on to which they can express their own individual style. Bold accents of black and dark grey provide a beautiful counterpoint and reinforce the feeling of style and sophisticated living.
---
Past Project


8 Hepburn Road, Doncaster

8 Hepburn Road is a landmark residential development that offers all the flair of city living, within a quiet pocket of desirable Doncaster. Over six levels, the property comprises 67 expansive and beautifully appointed apartments of one, two and three bedrooms